Our solutions are designed with the future in mind! With the upcoming PSTN switch off in 2025 and the growing popularity of cloud-based apps, having reliable broadband options is crucial.
SIP Trunks, Lines & Calls
Reduced costs, bespoke tariffs, billing and call management

Get connected with SIP for cost-effective calls! Enjoy cheaper rates than traditional landline services, with free inter-site, local, and national calls, plus reduced mobile and international call charges.
THE BENEFITS OF SIP TRUNKS
Our SoGEA and FTTP connections are super speedy and don't use copper wiring. SoGEA matches FTTC speeds and FTTP is up to three times faster.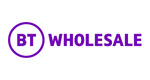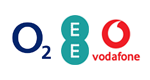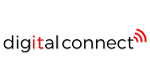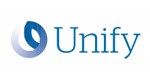 Leased Lines provide you with a hassle-free, secure and private service. You won't have to worry about sharing your bandwidth with others.
With speeds up to 10Gbps, is recommend for businesses with more than 50 employees, or those who have high upload and download requirements.